There are special cases where it is advisable and mandatory to fit a vehicle with a reflective material, i.e. some form of reflective sheeting or reflective films. In this post, we have collected information on when it is necessary to use this technology.
What is reflective sheeting?
A reflective film is a special car decoration material that is used as a decorative element on the windows and bodywork. However, the aesthetic function of such a sticker is not the primary concern, its function of increasing visibility when stuck on the vehicle is also important.
This type of car decoration is phosphorescent, fluorescent, reflective, and light-reflective, making the vehicle visible and noticeable in the dark. Most often the classic white and red sign is used, but it can also be used to display letters, telephone numbers and other useful information. The aim is to increase visibility and safety.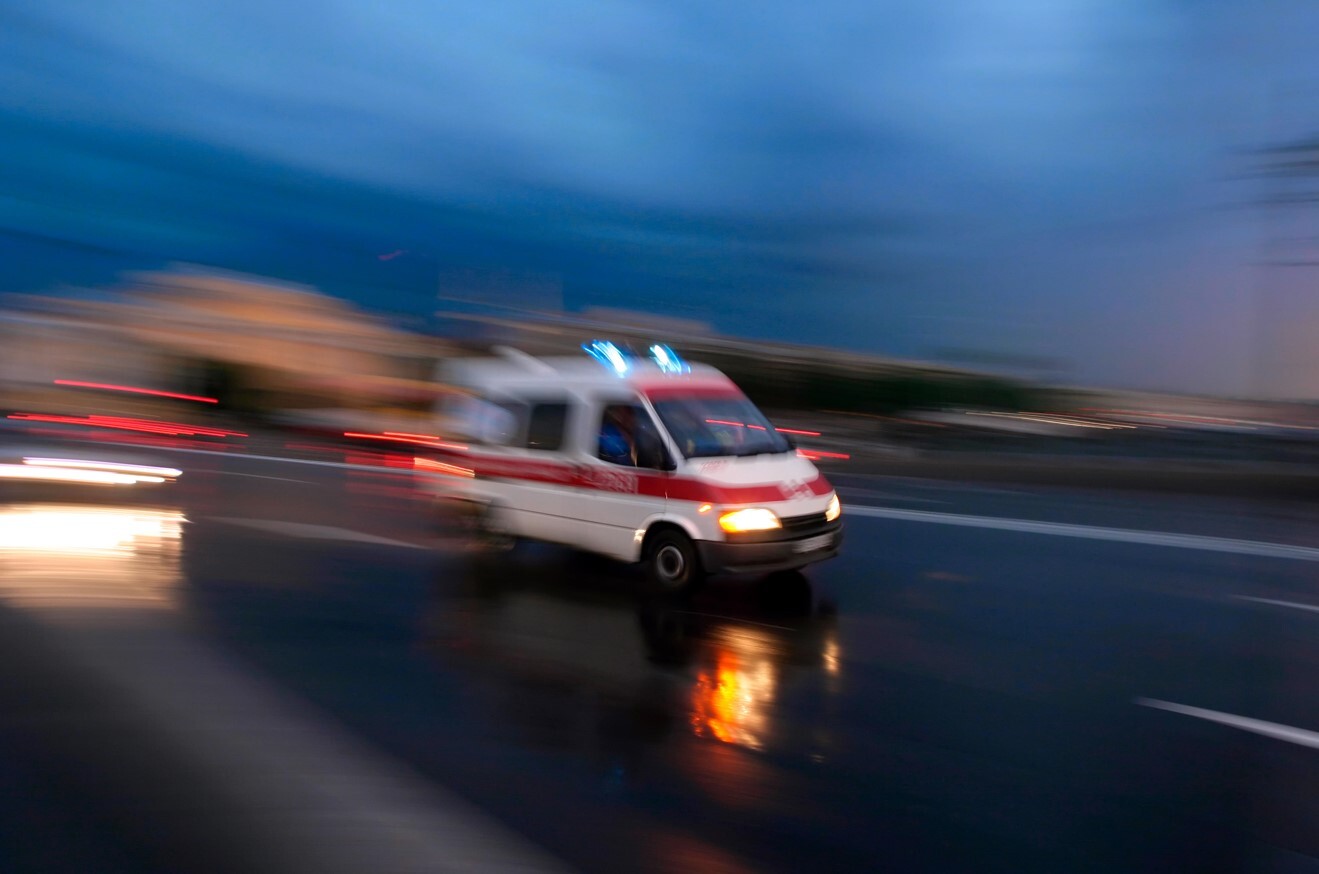 Reflective sheeting or reflective films can be of different basic colours: white, yellow, red and  blue. The self-adhesive versions are very easy to apply to cars. There is no fuss, just a few simple movements and the vehicle is visible in the dark. This increases safety even in poor visibility conditions.
For which vehicles is reflective film a good choice?
Reflective sheeting is used to draw attention to public service vehicles, such as police cars and ambulances. The other large group is vehicles that need to be approached with due care, such as a trailer.
Let's look at the vehicles for which you should fit reflective sheeting.
Ambulance
Ambulances and blood carrier ambulances must be marked with reflective material so that they are visible in the dark and can be seen from a distance by other drivers to be able to provide them with a clear path.
Police vehicles
The main vehicle used by police forces responsible for public safety is the police car itself, which typically carries blue, yellow, and red colours with standard letters. Special sheeting on the car draws attention to the vehicle.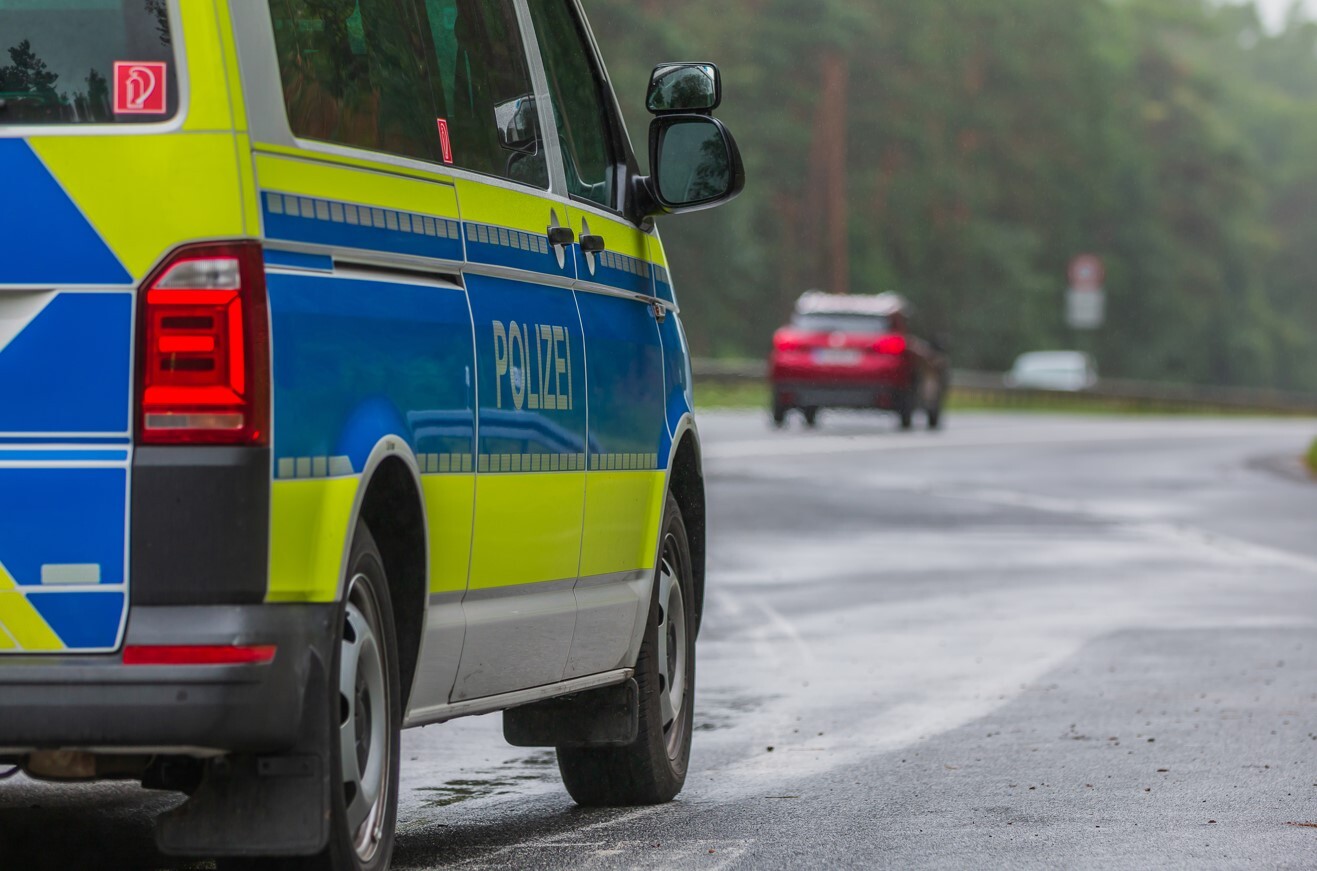 Fire trucks
Like ambulances and police vehicles, fire trucks have priority in traffic when using their distinctive signals. To ensure that they can be seen at night, in rain, fog or snow, they sound an audible warning when approaching at high speed and have reflective sheeting on the front, rear and sides. For fire trucks, white and yellow foils are usually used.
Trailers
Trailers are part of the traffic and should be brought to the attention of other drivers. It is a good idea to mark the dimensions of the vehicle with reflective sheeting, i.e. stickers on the sides and rear of the vehicle. This is in line with the principle of the Highway Code that vehicles that are too large should be marked. On this basis, it may also be advisable to affix such reflective strips to motorhomes, caravans and motor coaches which, because of their size, deserve to be distinguished.
Vehicles carrying dangerous loads
It is particularly important to display appropriate markings on vehicles carrying dangerous goods or materials. In the event of an accident, it can be vital to be able to see clearly and unambiguously in all situations, even at night, if the car is carrying any dangerous substances. Reflective sheeting can prevent accidents with serious catastrophic consequences.
Patrol service
In addition to police officers, patrol vehicles should also be equipped with such sheeting. The design and colours of these vehicles are determined by the company's branding, but the aim is to ensure that they are visible in low visibility conditions.
The use of reflective materials is essential for safety. It is not only about the safety of the passengers in the distinguished car, but also about the safety of other drivers on the road. Flanker offers a range of solutions to address the issue of reflection.
Click here to see what can we offer on our webshop!