A good quality adhesive tape can save you a lot of trouble. But not all adhesives are of the same quality, some are weaker, and some are stronger. You must choose the right one depending on what you want to use it for. Filament tape provides a particularly strong bond. Let's see what you need to know about it!
What determines the strength of the adhesive tape?
The stability of the adhesive tape, and its tensile strength, depends essentially on the adhesive and the substrate. A particularly strong bond can be formed with the right combination.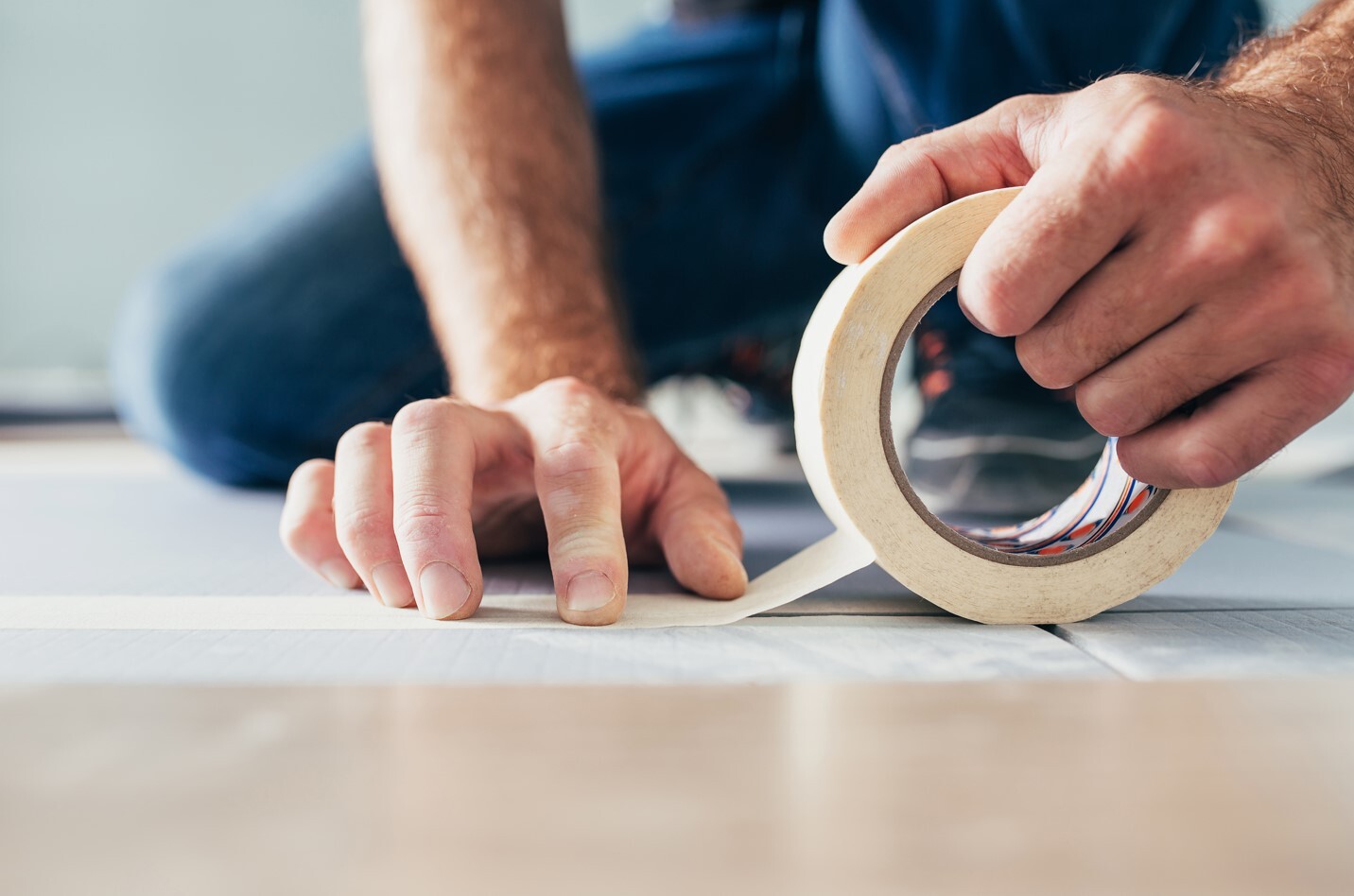 The carrier material can be of different types. PVC is excellent for sealing large and heavy boxes with thick walls, while polypropylene-based adhesives are more suitable for sealing the mouths of lighter, moderately heavy objects. In addition to these, paper and even fibreglass can be used. There are also several different types of adhesive. For example, the adhesive can be acrylate, hot melt, rubber, or solvent.
Applications of filament tape
The adhesive tape ensures that the desired surfaces adhere to each other. For example, it is ideal for sealing paper boxes so that the packages can reach their destination safely. Not only does filament tape play an important role in packaging, but it can also be used to secure cargo.
We show you what kind of filament tapes Flanker offers.
This filament tape is the most suitable for bundling and palletising, as it is extremely resistant, does not wear, does not age and is not affected by moisture. The reinforcement is provided by glass fibres, which means that after application it does not loosen its hold even in extreme temperatures during transport and storage.
This tape has the advantage of being effective on a wide range of surfaces but is particularly recommended for household appliances. Whether it's plastic or glass, Scotch tape provides a strong, non-stretching grip thanks to the polypropylene backing and self-adhesive synthetic adhesive.
High-strength glass fibre is added to Scotch's adhesive tape, making it ideal for holding parts together during the manufacturing process or even during transport. It is resistant to moisture and external influences and will not wear or deteriorate. When it is no longer needed, it can be easily removed and leaves no marks on the surface.
A double-reinforced adhesive that provides exceptional bonding. This sealant tape resists abrasion, and moisture, and will not allow the box to split in the middle along the closure, either longitudinally or transversely.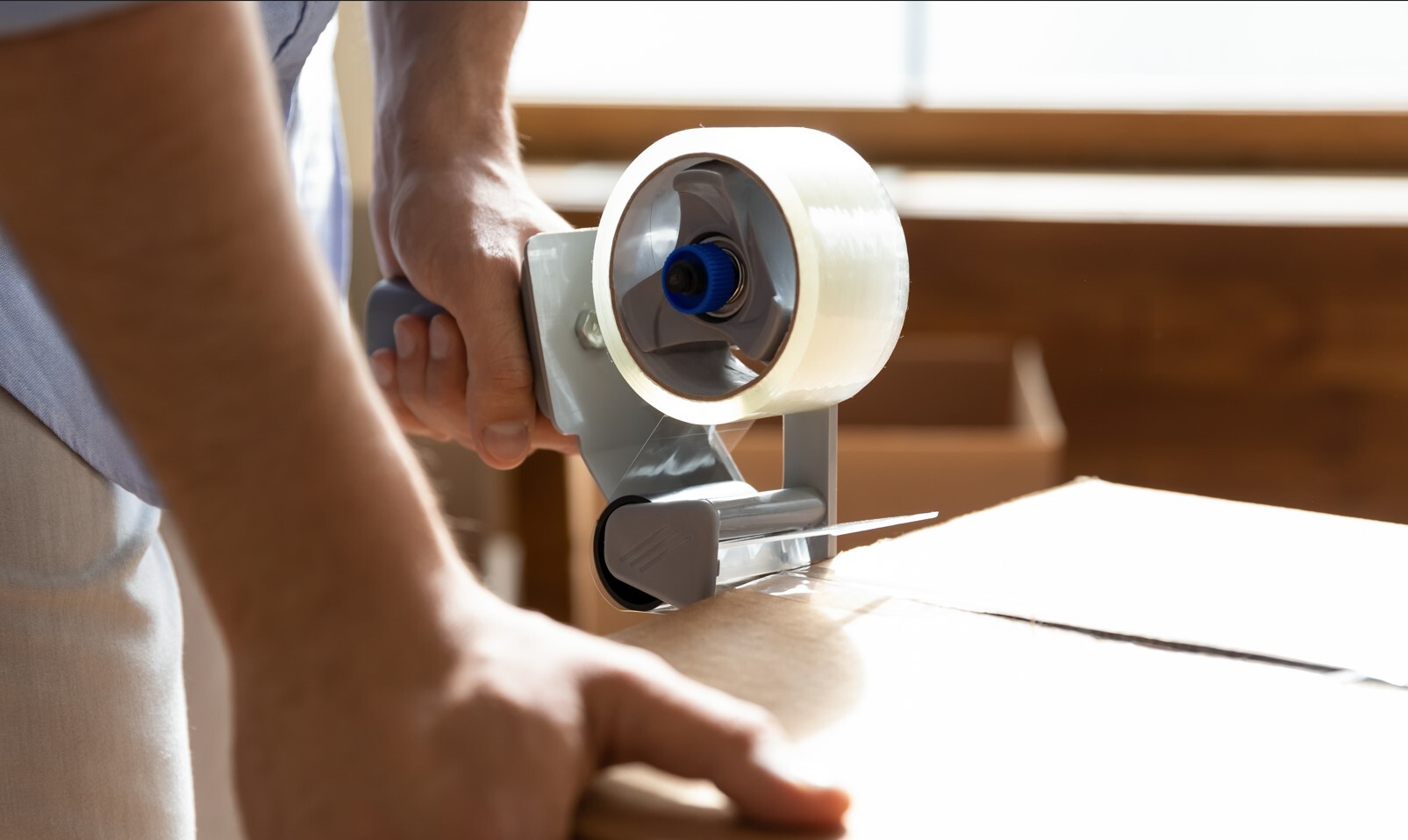 Closing the box is simple and very secure with the use of filament tape. There is no need to worry about the glue coming loose or tearing, as the technology is resistant to various external influences.
Flanker has been serving the printing, paper, packaging, automotive and electronics industries for over 20 years. Look at our web catalogue and choose the quality products you like!