The evolution of the construction industry can be monitored through the innovation of technologies and building materials. Insulation and waterproofing can now be achieved with easy-to-use, high-quality materials such as self-adhesive sealing tape. Let's look at what you need to know about it.
What is the self-adhesive sealing tape for?
Sealing tapes can be used to solve several problems, such as covering cracks, providing a seal, forming a waterproof layer in the kitchen or the bathroom, and solving the problem of insulation. It is a composite material that, thanks to its mesh structure, provides strong adhesion.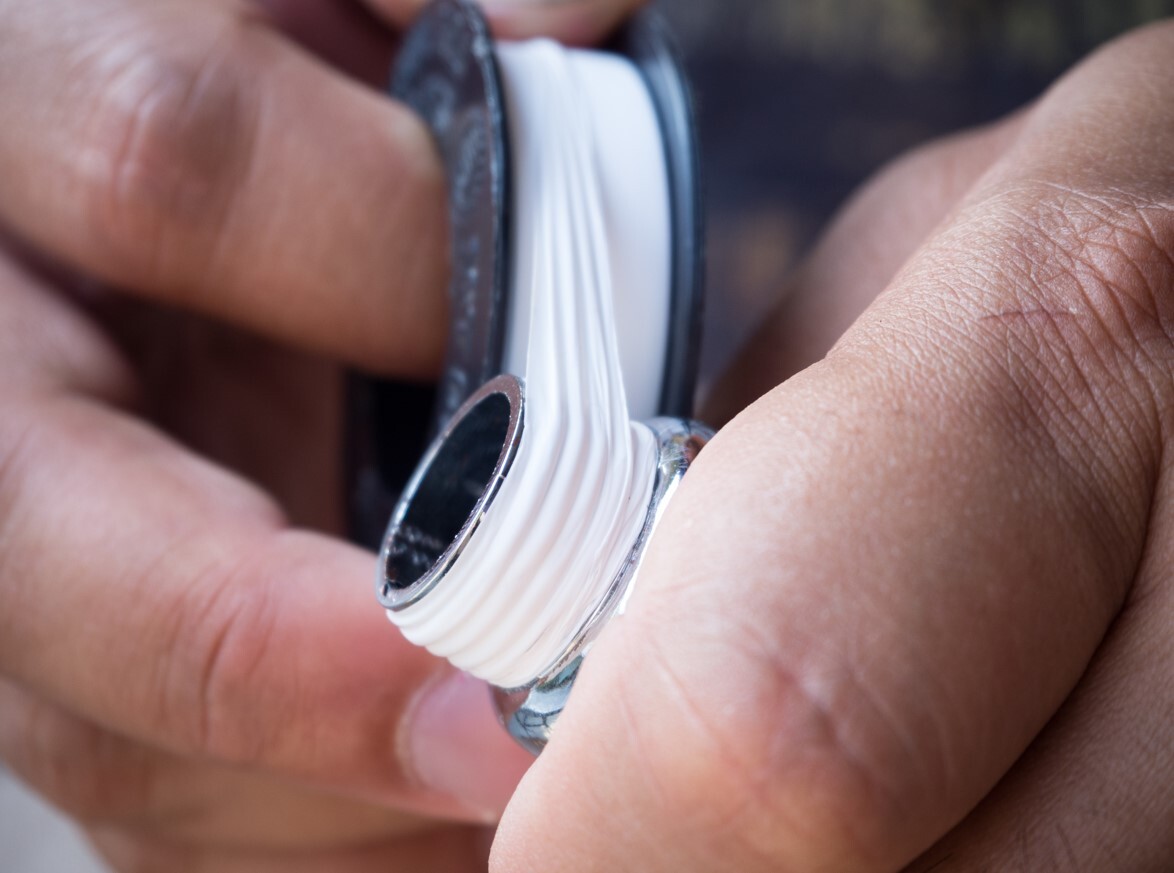 Thanks to the fact that it's waterproof, it easily prevents leaks, so it's an ideal solution for any room with regular moisture. It is suitable for sealing any bath, shower, and sink. This is particularly important as water leaking under the surfaces can cause significant deterioration over time, yielding high maintenance costs. On the one hand, this is an aesthetic issue too, as it will stain, discolour, and make surfaces unattractive. Let's not forget about health issues too, given the wet environment can be a breeding ground for bacteria and pathogens. Therefore, sealing such gaps, joints and seams is essential.
As we see, water is an enemy in this sense, which can cause serious problems in both residential and industrial buildings. The importance of this area is demonstrated by the fact that various manufacturing companies are coming up with more efficient products from time to time. Whereas in the past, solutions such as cement bonding and various types of metal sheeting were used to resolve such problems, today, easy-to-use self-adhesive sealing tapes provide the optimal answer.
There are two types of sealing tapes: one-sided and two-sided. The latter is used when two surfaces are to be bonded together. Another grouping distinguishes between the types according to their use, i.e. there are sealing tapes specifically for doors and windows and universal sealing tapes.
The sealing tapes are not only used in the construction industry but also in the automotive industry, for example for repairing boats and sealing car seats. They are also used to insulate pipes and in households for various repairs.
 How to clean it?
Cleaning self-adhesive sealing tape is very easy, all you need is a damp cloth or a rag and some water. By applying simple swiping moves, you can make the tape surface look new.
That's how you use it!
There are only a few steps to follow when applying self-adhesive tapes. First, measure the section where you want to apply the tape. It's worth measuring accurately to ensure that the result is aesthetically pleasing. Then the optimal length should be cut off.
Before applying the tape, the surface should be thoroughly cleaned and wiped dry. Once this is done, you can put paste the tape. Remove the protective film from the tape, then apply sealant along the marking and press it onto the surface.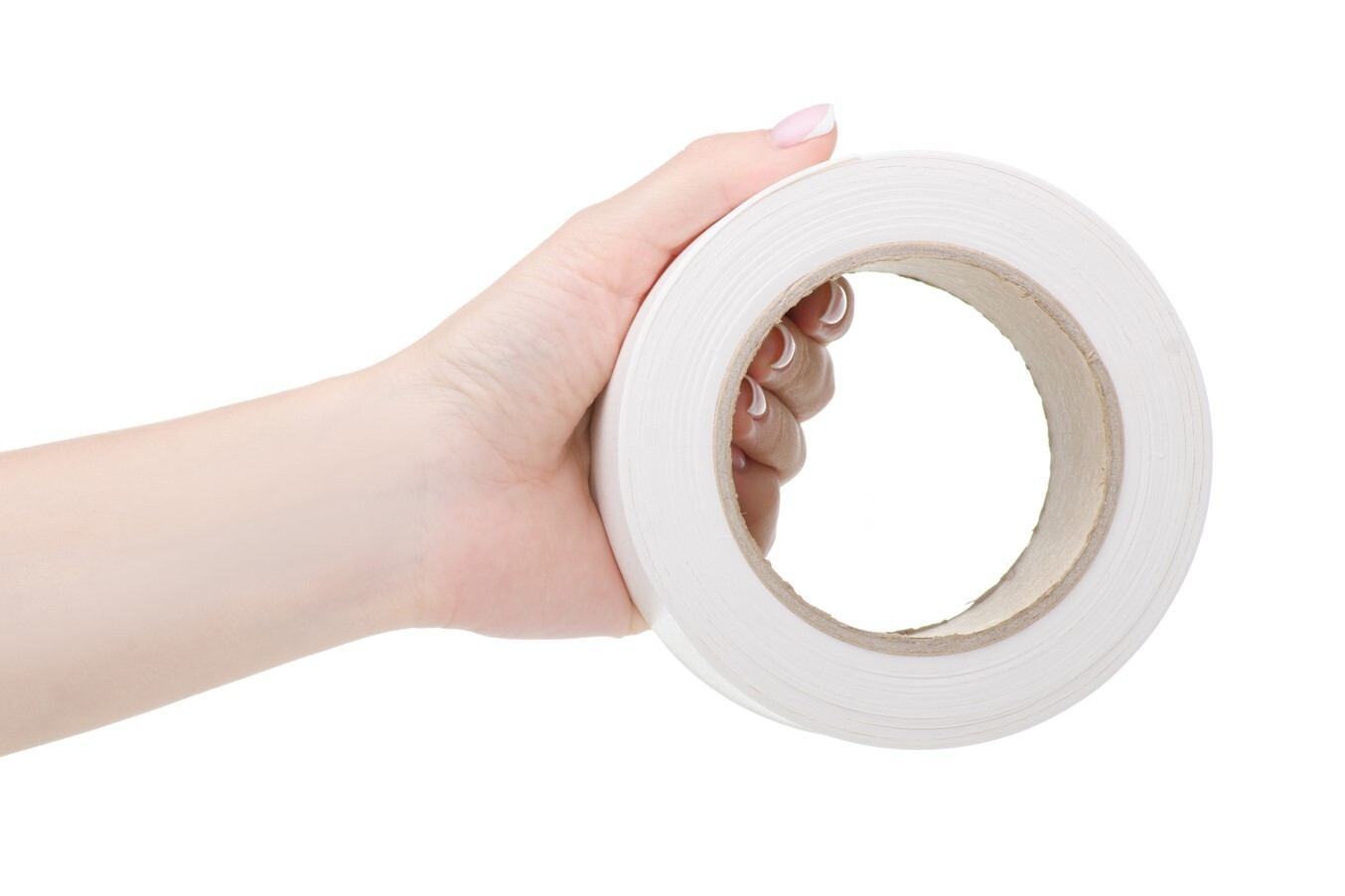 Why is self-adhesive sealing tape a good choice?
The self-adhesive sealing tape has several advantages over other sealants, making it the best choice for a wide variety of situations. Let's see what its most important advantages are!
Adheres well to a wide range of surfaces
The gap to be sealed can be on any type of surface. Time, improper use of materials, and external influences can damage the material, and sealing tape is a great solution to cover them. It's also a good idea to use self-adhesive sealant if you want to make the joint between the surfaces waterproof and hard-wearing. A typical example would be the water seal between the sink and the surrounding kitchen worktop. These sealing tapes are great for adhering to metal, wood, and plastic.
Easy to stick
Various sealants can be used to resolve the problem of water sealing, but most of them are cumbersome, require expertise, are expensive and are easy to mess up. In contrast, applying a flexible, self-adhesive sealant tape, as shown above, is child's play. Thanks to the self-adhesive design, the time required to make the seal can be reduced very significantly.
Universal use
There are many types of sealing tapes, so everyone is sure to find the one that suits them best. For example, some are specifically designed for outdoor use, so they can withstand direct sunlight, extreme weather conditions and high humidity. There is also a flexible seal designed to seal joints and openings. This is usually transparent and is available in both narrower and wider versions.
Sealing and waterproofing are very important steps that should not be spared. If not performed well, serious financial damage can be expected. It is much easier to prevent than to repair. All you need to do is use self-adhesive sealing tapes and you can prevent damage from various types of soaking.
Flanker offers a wide range of products used in the construction industry, including self-adhesive sealing tapes. Browse our webshop and vote for quality materials and tools!